Turn tilt drive
The turn-tilt drive enables the automatic tilting and closing of windows and thus the automatic ventilation and closing of windows in your smart home.
Advantages

Convenient operation: With the turn-tilt drive, even windows in hard-to-reach places can be opened and closed conveniently. A push of a button is all it takes to let fresh air into the room or to lock the window securely.
Flexible: In addition to convenient operation via push button and Homematic IP app, you always have the option of operating the windows manually via the handle.
Exclusively at your TEXINO specialist partner: The tilt-turn drive can be easily retrofitted by your TEXINO window installer.
Description

The turn-tilt drive is the ideal solution for automatically tilting and closing windows –

it is suitable for sash weights up to 60 kg and thus covers many window types. Even hard-to-reach windows can be conveniently tilted and closed at the touch of a button. Without having to climb a ladder, you can open the windows on the upper floor from the sofa, for example, and provide pleasant ventilation. It's starting to rain and you're out and about? Then you can also effortlessly close the windows while on the move.

The turn-tilt drive works particularly efficiently in conjunction with the Homematic IP wall thermostat with humidity sensor. If the sensor fails, it sends an automatic signal to the turn-tilt drive to open the windows and let moisture escape from the rooms. This effectively prevents mold in your flat or house.

Despite the automatic control, manual operation is possible at any time. Those who prefer to open or close the windows themselves can do so at any time. In this way, the turn-tilt drive adapts to your individual needs and offers you maximum flexibility.
Downloads

General

Operating manuals

Product data sheets
Interestet?
Find an installation partner now
We will be happy to advise you on your options and installation requirements.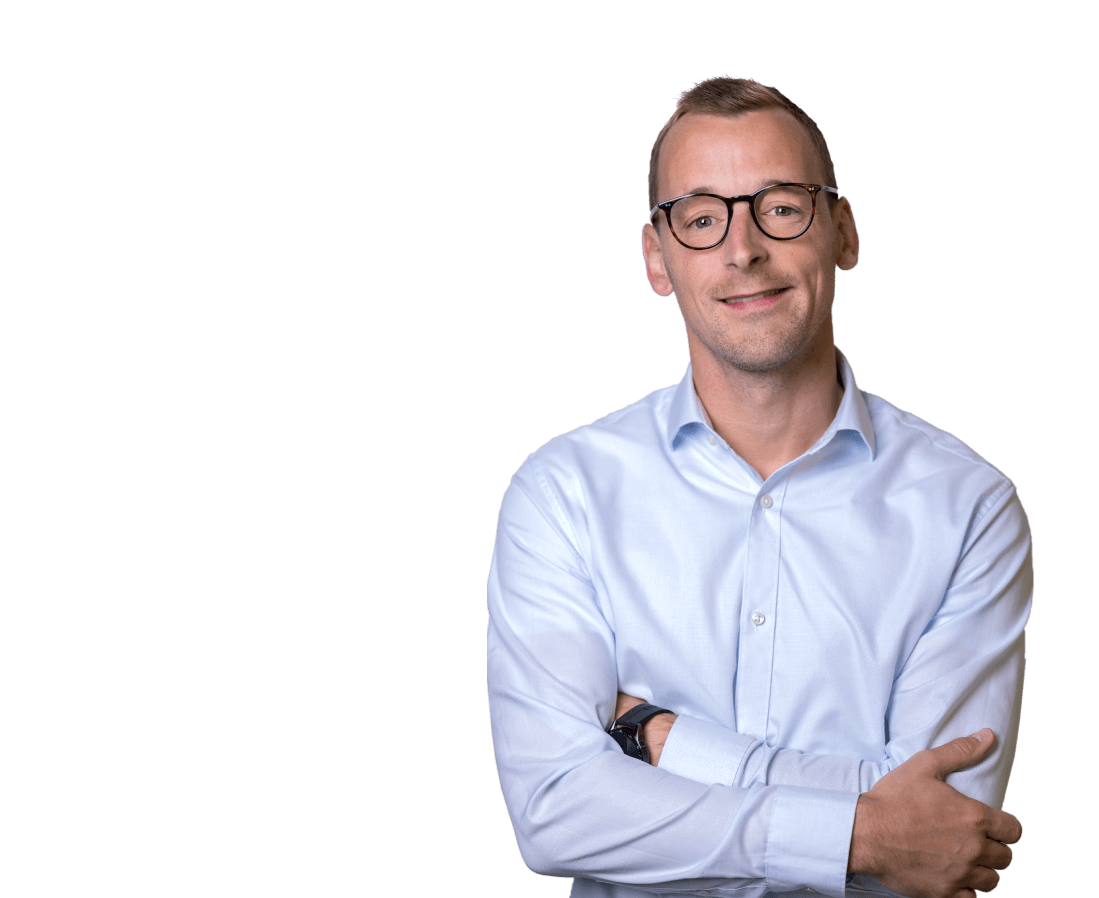 Do you have questions about our product?
Or do you have any further questions?
We will be glad to help you!