Power Suppply 24V
The power supply can be easily hidden in the wall.
Advantages

Robust design: the power supply has IP68 water resistance, which protects it from water ingress and makes it suitable for use in humid environments.
Retrofittable: the power supply can be easily used in renovations, even if cables have already been pulled in your house.
Durable: The power adapter allows you to power your smart home components from normal household electricity instead of batteries.
Safe to use: With protection class 2, the power adapter provides extra protection and ensures safe use in various applications.
Overheating protection: the power supply is thermally protected. It automatically shuts down to prevent overheating. In addition, it is also protected against short circuit.
Description

The TEXINO power supply is a closed, compact power supply unit that fits perfectly into flush-mounted boxes. With IP68 protection, it is ideal for use in humid environments. The protection class 2 and thermal fuse ensure a safe and reliable power supply. With its extremely low standby losses and high efficiency, it helps to save energy and ensure efficient operation. In addition, the power supply enables a more environmentally friendly operation of smart home components, as you can do without the supply of batteries.
Downloads

General

Product data sheets
Interestet?
Find an installation partner now
We will be happy to advise you on your options and installation requirements.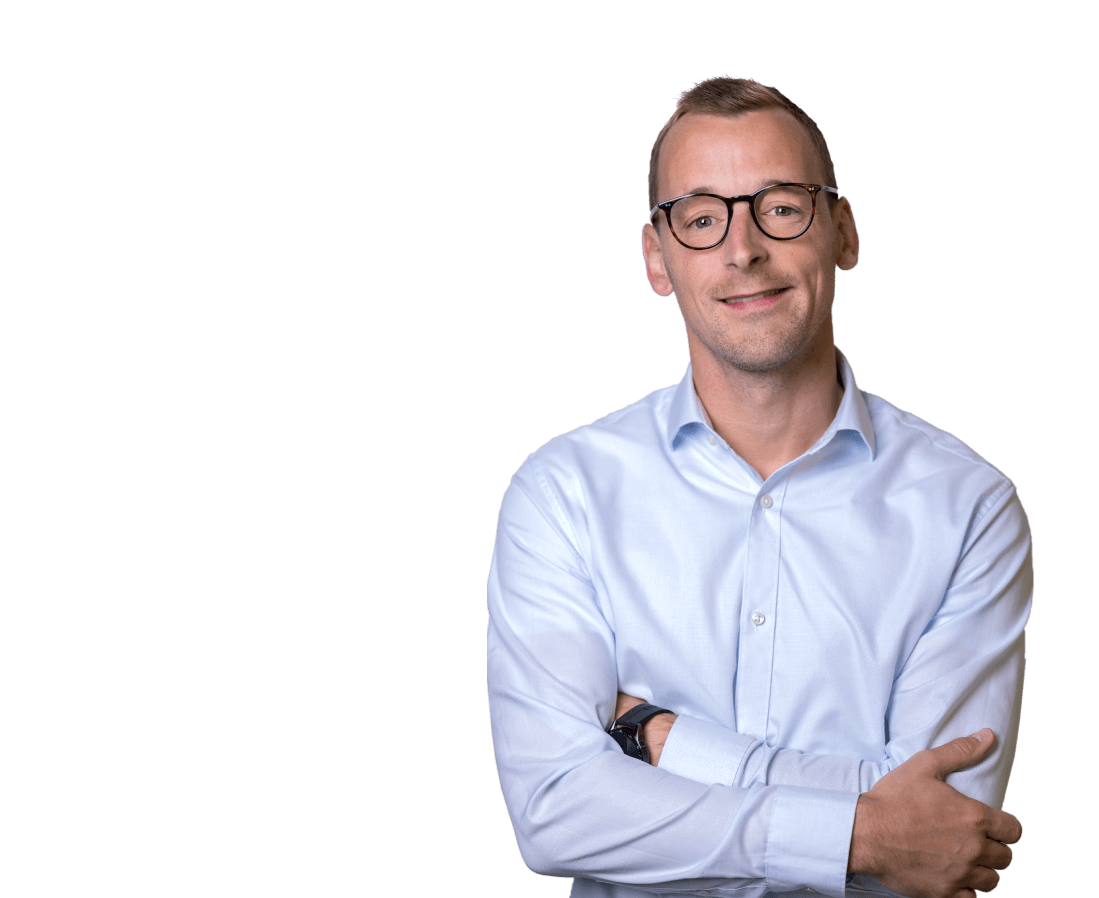 Do you have questions about our product?
Or do you have any further questions?
We will be glad to help you!